I've been to Bohol, Philippines twice. I'm just so inlove with the place. The peaceful environment, something you would really love if you live in the city. It was 2 or 3 years ago when I last went to Bohol and stayed at the house of a good friend of mine.
Chocolate Hills
,Philippine Tarsier and Wildlife Sanctuary
,Baclayon Church
,Loboc Ecotourism Adventure Park and etc.
Earlier this morning I watched a certain TV show "KRIS RealiTV" and they featured the newest attactions and adventures you can do in Bohol.
So what's new in Bohol?
Here's the list of the newest exciting adventures and places you can visit in Bohol.
If you aren't afraid of heights or would like to conquer that fear, YOU better try this.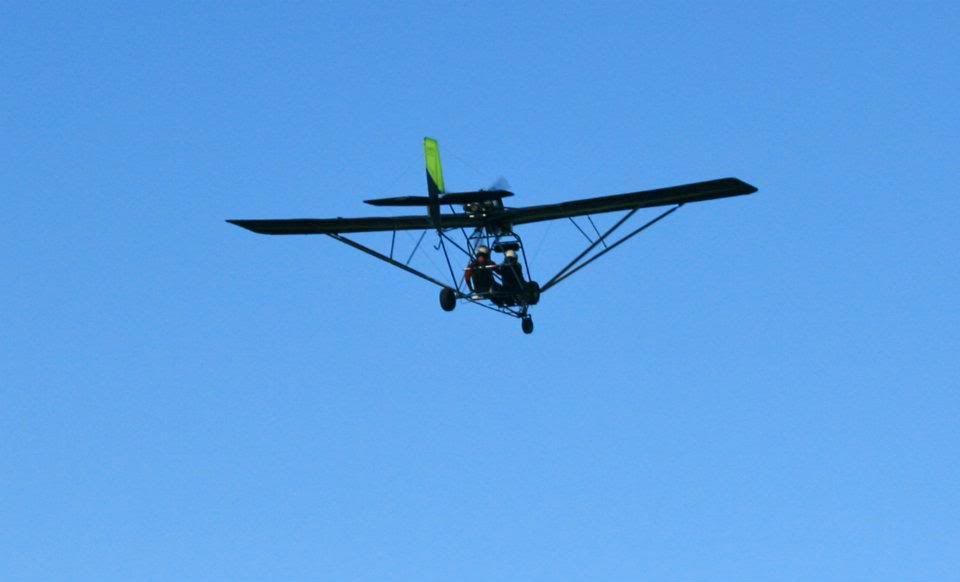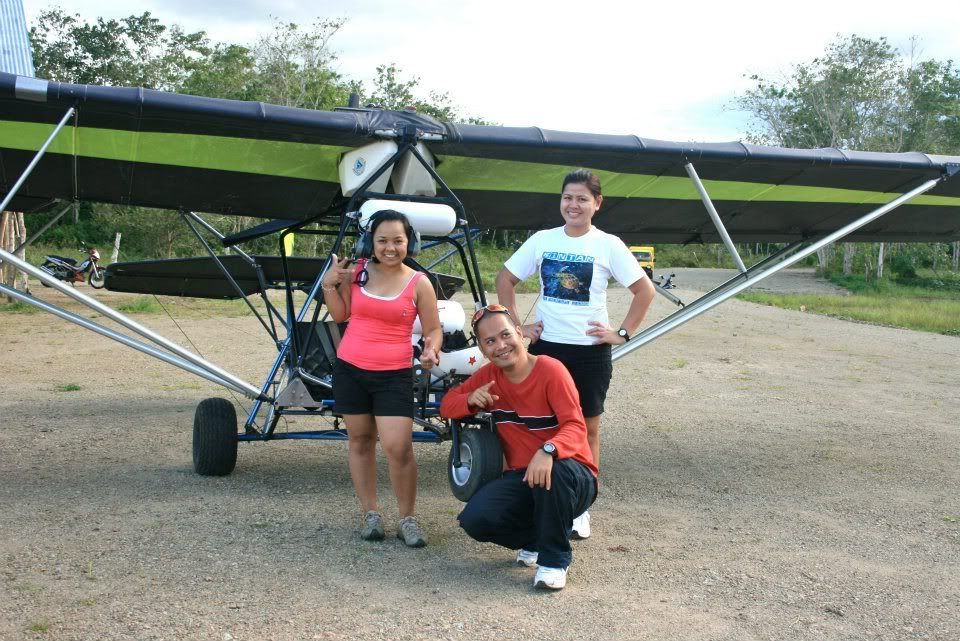 This is located at
Danao Airpark in Bohol
. A pilot will be there to let you experience this exciting adventure.
for more info's i found this: click on the link below
2. Bohol Bee Farm Restaurant
Bohol Bee Farm is located in Panglao Island.It offers something unique to their guests. They provide foods that is organically made. They even serve a salad with colorful edible.
Bohol Bee Farm has a viewing deck facing the sea.