Cebu Cebu Cebu... my hometown..
I've been living here for almost two decades and will be here spending the last day of my breath.
And I can personally recommend you things to do if you are here for a recreation or for a vacation.
But first, let me give you a background of my hometown Cebu
Cebu is famous for its festivals, fun-loving people, delicious food, exciting events, and fascinating tourist attractions.
Cebu is one of the best island destinations in the country. The province, which has a total land area of 4,932.79 square kilometers, ranks among the developed areas in southern Philippines. Cebu is considered the center of commerce, trade, and education in the Visayas region.
Like any other province in the Philippines, Cebu has its own share of captivating tourist sites. No wonder the Travel + Leisure magazine named Cebu the fourth-best Asian island destination last year.
There are more plenty of reasons to visit my hometown Cebu.
These are my recommendations for you when you will visit Cebu.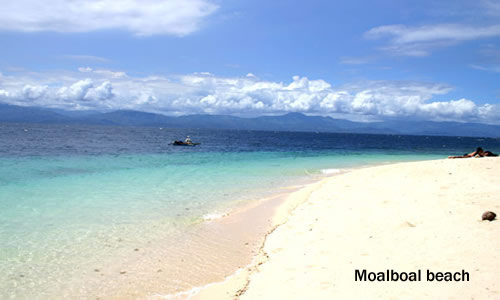 Cebu boasts of some of the best white-sand crystal-clear beaches in the Philippines. They say a visit to Cebu is never complete without enjoying its pristine waters. Barili, a third-class municipality in the southwestern coast of Cebu, is home to the Candugay and Sayaw Beaches. These bodies of water are ideal for various water recreational activities such as skimboarding and snorkeling. For diving you can also go to Moalboal and with the newest attraction the whale shark in Oslob wherein you can see it up close personally but with limitation to its distance as to protect the animal. You can also indulge in the beaches of Alcoy, Daanbantayan, Boljoon, and San Remigio.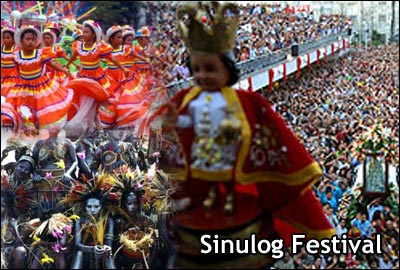 Cebu City, the provincial capital, is the site of the colorful fe
stival called Sinulog which honors the patron saint Senyor Santo Niño. This annual event, which is held on the third Sunday of January. During the occasion, the streets of Cebu are filled with people dressed in bright-colored costumes dancing to the beat of drums, trumpets, and native musical instruments. Other highlights of the nine-day event include fairs, exhibits, and film showing.
If turning back the hands of time is your idea of a vacation, then visiting the Magellan's Cross in Cebu City is right for you. The Christian symbol, which is housed inside a chapel near Basilica Minore del Santo Niño, was planted by Portuguese explorer Ferdinand Magellan to celebrate the baptism of former island chief Rajah Humabon and more than 500 others on April 21, 1521.
Never leave Cebu without buying its famous dried mangoes. This sweet snack is said to be the best of its kind in the world. Cebu's dried mangoes, which are naturally dried under the sun, have a chewy consistency that leaves a distinct taste in your mouth. When I do my groceries I make sure I buy even a one pack of this.
I will blog also the newest attractions in Cebu. Stay tune!